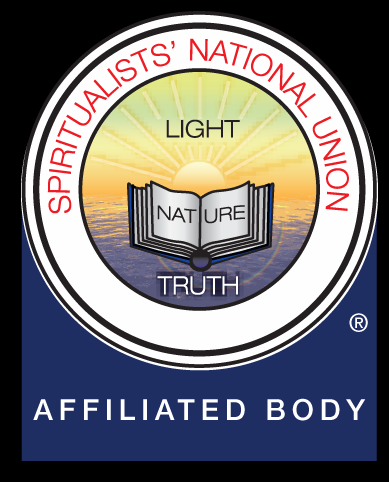 Healing
Healing is given on Tuesdays from 7.15pm until 9pm and doors close at 8.40pm.
Healing is conducted with registered SNU healers in attendance.
Spiritual healing is practised in our churches and centres. It can assist treatment given by doctors and can often successfully
cure illness which fails to respond to other forms of treatment.
Absent healing through thought and prayer can be offered to those who are unable to attend a healing session and often
remarkable cures can result. There is a book for entries for absent healing in the church.

We need you to fill in a form with your details, name, address etc. for our personal records. This is required by law for
our protection.