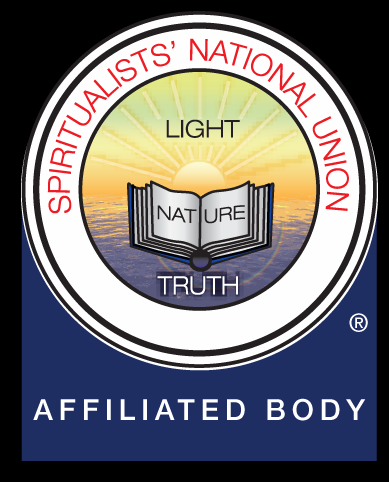 Welcome to the official website for Fleet Spiritualist Church
Covid-19 Update May 2021
The Church remains closed for services and other events.
Zoom services will take place every Wednesday at 7:30pm for the forseeable future.
ID Code: 88065790686
Pasword: 322031
To make a donation to the Church, please use the donation option in our PayPal menu found on the Special Events page.
Stay safe and well.