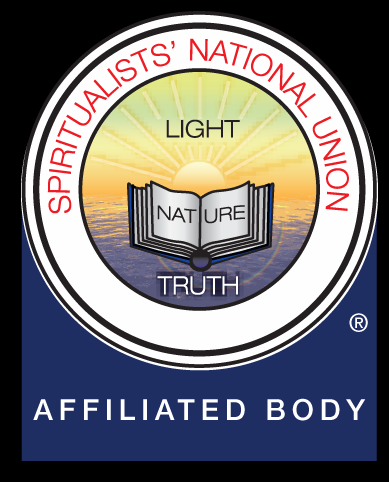 Welcome to the official website for Fleet Spiritualist Church
Covid-19 Update June 2020
You no doubt are aware that churches in the UK are now permitted to reopen; currently as from 4th July 2020 (England), subject to further Government and the SNU advice and guidance.
Having received the SNU reopening of churches booklet there are a multitude of factors to consider regarding the planning and stringent safety measures plus protocol that will have to be implemented and adhered to and in order to comply with.
At present and with this in mind, we the committee currently do not feel it is safe for us to reopen our church.
We will continue to work with the guidance received from the SNU and direction from the Government and hope to be in a position to welcome you back as soon as possible.
Thank you for your understanding and please keep safe.